Texte
Colonne
Colonne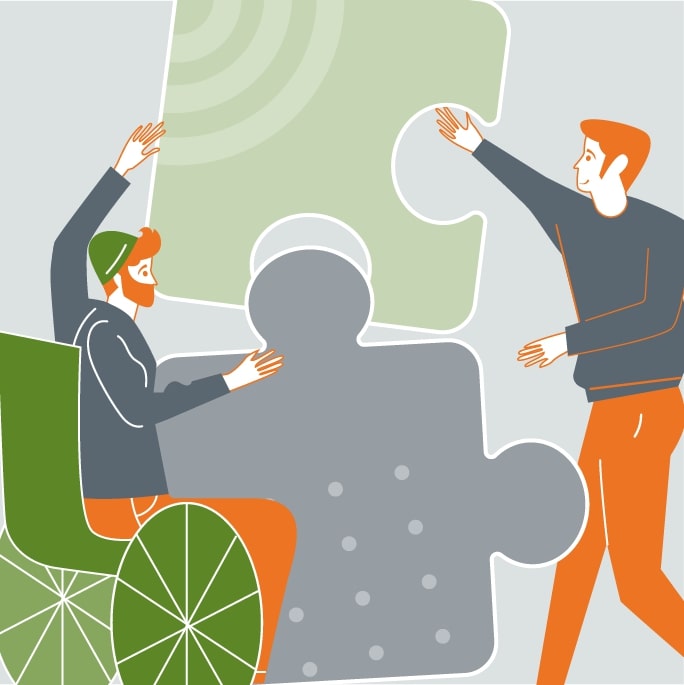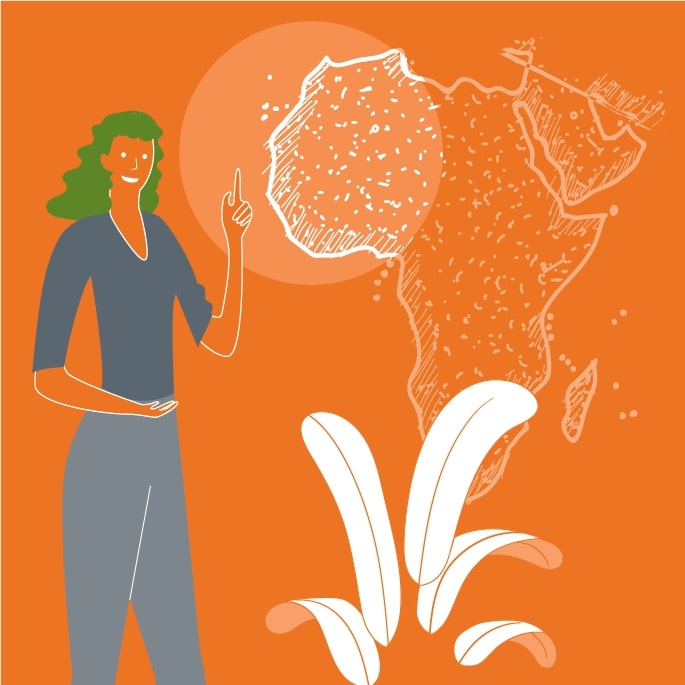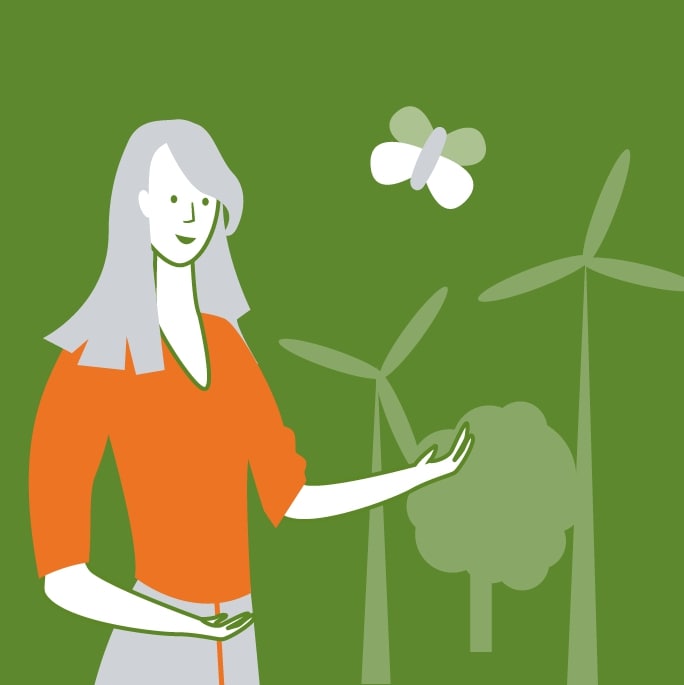 Colonne
GROUPE GéOTEC COMMITMENT
The purpose of the Géotec Foundation is to support the actions of associations recognised as being of public utility by financing projects whose main objectives are to help people in difficulty with a view to better integration into society, to help underprivileged populations in West Africa and to combat global warming.
Created in 2019 under the umbrella of the Fondation de France, the Géotec Foundation is an initiative by Géotec, which is convinced that the company must play a role that goes beyond its usual activities (geotechnical surveys and environmental studies).
The company, established in several regions of France and in several countries including West Africa, wants to get involved in order to help meet the challenges posed by today's world.
Its executive committee, made up of company representatives and qualified figures from the philanthropic sector, selects and supports several projects each year. The committee also monitors the social impact of each mission.
In France, the Géotec Foundation has chosen to focus on the fight against all forms of exclusion from society (health, disability, lack of training or exclusion/distance from employment) and promotes local solidarity and professional integration.
In West Africa, the Geotec Foundation supports projects providing access to literacy, developing access to water, electricity and sanitation. Often implemented at the local level, these initiatives make it possible to act at the heart of the development challenges in these territories.
In order to play a part in the development of the world of tomorrow that takes into account issues associated with global warming, the Geotec Foundation is committed to supporting projects with this objective.
Contact : fondation@geotec.fr
Colonne
Colonne
Les projets soutenus en 2021 en France
EQUIPEMENTS/AIDE AUX SOINS
CT31-APAGEI (31)
Acquisition de tablettes conçues pour développer l'autonomie et l'apprentissage de personnes en situation de handicap.
HABITAT INCLUSIF
AMÉLIE LA VIE (69)
Inclusion de personnes handicapées atteintes de cérébrolésions.
INSERTION PROFESSIONNELLE
SÉSAME AUTIMSE (69)
Parcours global de co construction d'actions éducatives, formatives et/ou professionnelles.
INSTITUT DE L'ENGAGEMENT (75)
Favoriser l'insertion professionnelle de 10 jeunes lauréats en situation de handicap.
THÉÂTRE DU CRISTAL (95)
réation d'une agence artistique spécifique aux personnes porteuses de handicap. 
L'HOMME DEBOUT (44)
Inclusion de jeunes handicapés dans le cadre de la construction de leur parcours professionnel.
LOISIRS
VIS TON RÊVE (44) 
Parcours d'apprentissage artistique (street art, musique) réunissant des jeunes en situation de handicap et valides.
COMPAGNIE "A FORCE DE RÊVER" (75)
Accompagnement d'un groupe mixte de jeunes handicapés et de jeunes en difficultés socio-économiques dans un parcours artistique, culturel d'insertion. 
NORD NATURE CHICO MENDES (59)
Projet commun dans un foyer médicalisé permettant la préservation et le développement de la biodiversité locale.
GRAINES URBAINES (69)
Développement et conception d'un jardin pédagogique et sensoriel avec des enfants d'un institut médicalisé.
SPECTACLES
ZICOMATIC (73)
Lutte contre l'isolement des personnes en situation d'handicap mental et physique.
LES PEP 18 (18)
Réalisation d'un film par des adolescents en situation de handicap mental et des adultes en situation de précarité sociale.
Exposition tout public et gratuite du 1 er au 21 septembre 2021
TOUT VA BIEN (54)
Création d'un spectacle réunissant des jeunes et adolescents de l'institut médicalisé de Verdun et 12 acteurs professionnalisés handicapés. Représentation le 10 septembre 2022.
APAJH 95 (95)
Projet tripartite avec l'Orchestre National de Jazz, le théâtre TPE de Bezons et le foyer de la Cerisaie accueillant des jeunes adultes en situation de handicap.
RÉNOVATION (33) 
Festival un R'festif Journée culturelle pour faire tomber les barrières entre personnes valides et personnes en situation de handicap.
SPORT
OVE (69)
Projet "Tous Unis sous le même maillot avec le sport Unifié". Pratique inclusive de plusieurs sports avec des équipes mixtes valides et porteurs de handicap.
ANTS (69)
Projet S.P.O.R.T Stimulating People and Organizing Recreational Therapies. Création et développement de salles de sport et d'appareils dédiés aux personnes en situation de handicap.
BASKIN (44)
Sport collectif inclusif inspiré du basket réunissant sur un même terrain des personnes valides et des personnes en situation de handicap.
Colonne
Colonne
Projetcs supported in 2020 in Africa
ACTION SOLIDARITÉ
South Benin / Commune of Za-Kpota 
Water and sanitation program extension / 3300 persons concerned.
AFRIQUE EN VIE
Casamance Islands (Senegal) / Village of Nioumoune (2500 inhabitants)
Sanitation – Construction of latrines units and one latrine unit specifically for women's menstruations, modernisation of the maternity and the center care's hygiene.
AGIR ENSEMBLE
Senegal / Communes of Rufisque et Bambilor
Supply and implementation of 4 autonomous drinking water production systems in 8 schools.
CIELO
Togo / Commune of Yoto / Village of Gbagban-Kondji (1430 inhabitants)
Classroom's construction and equipment with sustainable materials.
DES JEUNES POUR LA TERRE
Burkina Faso / Village of Dôna (3000 inhabitants)
Implementation of a drilling in order to increase market gardening production and maintain refugiees and residents cohabitation.
INTER AIDE
Guinea / Région of Kankan
Water access and sanitation for rural communities / 4000 persons concerned.
LE PARTENARIAT
Guinea / Région of Labé / Lélouma's schools (800 students)
Water access in educative environment program / Construction of wells and latrines in 3 schools. 
UDCRN (Union au développement de la communauté rurale de Némataba)
Senegal / Commune of Némataba (4500 inhabitants)
Access to drinking water by replacing the actual power source by a renewable energy power source (solar pumping).
WOMEN OF AFRICA
Benin / Village of Pahou
Literacy classes (reading, writing and counting) for women in Pahou so they can help their infants with the education program.
ZION TRAIN
Ghana / Village of Akuatron (1800 persons concerned)
Water access and sanitation program.


Projects supported in 2020 in France 
CAFÉ JOYEUX
France / Versailles
Establishment of a new "Café Joyeux" in Versailles. Café Joyeux is a coffe-restaurant brand which train and hire waiters and cookers with mental or cognitif disability.
ENTRAIDE SCOLAIRE AMICALE
France / Toulouse's branch support
Fight against academic disengagement by helping students whose parents can't because of knowledge or money lack.
Colonne
Colonne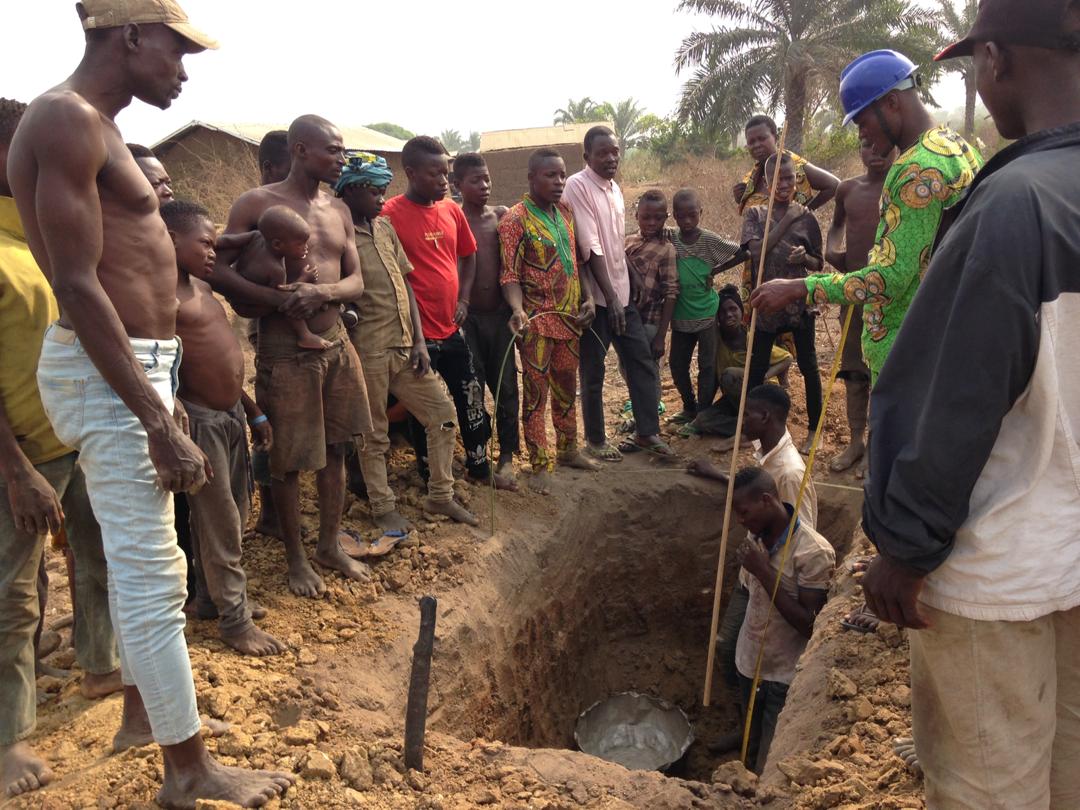 Colonne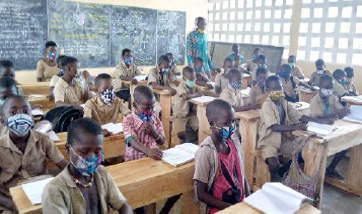 Colonne