Texte
Colonne
Colonne
Geothermics, in all its forms, is now booming throughout Northern Europe and in many of the countries bordering France, such as Germany, Belgium and Switzerland.
Géotec aims to support the development of this ancient technology and to share with its customers the opportunity of an infinite, free and low-carbon energy source.
Colonne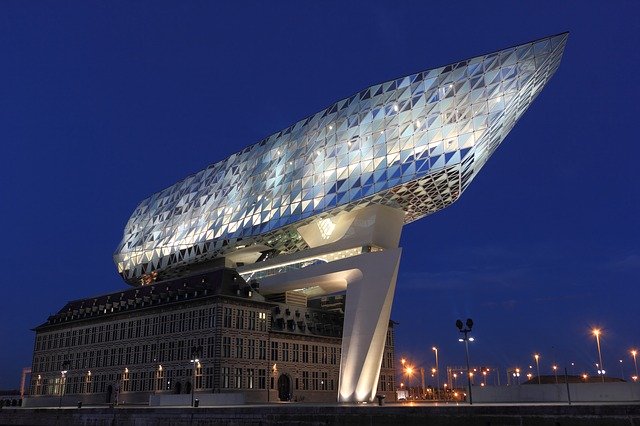 Colonne
Colonne
MISSIONS
The Group has focused on low-temperature geothermal energy in order to benefit from the full complementarity between geothermal energy and the company's expertise in hydrogeology and surface geology.
Right from the project design stage, Géotec can perform feasibility studies and verify the consistency of the site with the project to be undertaken, whether it involve groundwater geothermal energy systems or geothermal probe systems. Thanks to the know-how of the teams at Géotec France and in particular of its hydrogeologists, Géotec can guide you in the correct definition of structures and the design of geothermal wells or probe fields.
Upstream, we can also offer TRTs (Thermal Response Tests), which qualify the conductivity of the soil and its geology) as part of our engineering or our work in order to optimize the design of structures.
Colonne

In terms of work, the Géotec teams based in France, with Géotec Energie, or in Belgium, with Energie Verbeke, specialize in borehole geothermal energy systems. They can carry out all types of projects ranging from fitting a simple detached house to installing a field of several hundred probes. Double U probes can be positioned up to a depth of 200 m. Both companies are of course Qualit'EnR, RGE Qualiforage and RGE Etudes certified (environmental guarantee).

The entire production chain and its know-how is of course handled by the two companies, from the creation of the boreholes to the manufacture of probes, including the completion of road and infrastructure works or the installation of horizontal connections as far as the boiler room.
Colonne
Colonne
MATERIAL AND TECHNICAL RESOURCES
Engineering
Our engineers have access to a variety of software for studying and design geothermal sources:
Visual Modflow: digital modelling software for underground flows, finite element calculations, in 3D.
Autocad/Revit for probe implantation.
Earth Energy Designer for sizing all the parameters of a project (number of probes, depth, inter-distance, average power, peak power, borehole diameter ...) to calculate the temperature profile over 25 years of use.
Colonne
Works
More than 8 geothermal rigs can be mobilized at any time integrating Nordmeyer or Klemm drills and 4 rigs are available to teams for horizontal connections and performing TRTs.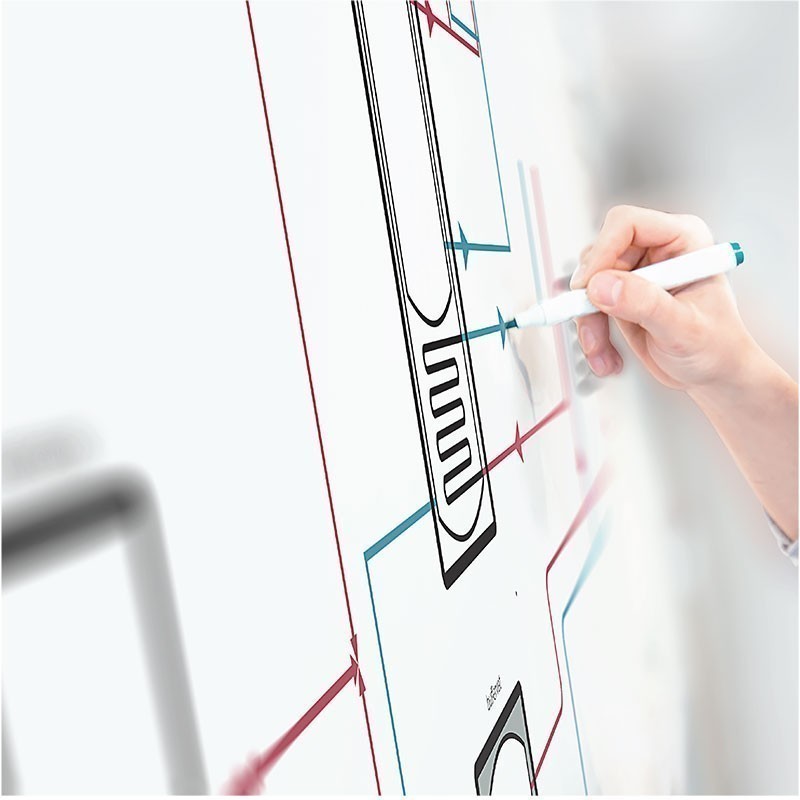 Colonne
Colonne
hUMAN RESOURCES
More than 10 hydrogeologists distributed throughout the territory can meet your needs and offer:
Hydrogeological studies.
Feasibility studies.
Support in all stages of the project.
In terms of work, we have more than 40 employees working every day in the construction of probe fields in France and Belgium.
Contact : contact.energie@geotec.fr