Texte
Colonne
Colonne
Géotec's Maritime Department is involved in all projects located at sea, from ports to foreshore and near-shore, in metropolitan France and in French overseas departments and territories (DROM-COM) and also in Europe, as well as in West Africa in support of Géotec teams.
Colonne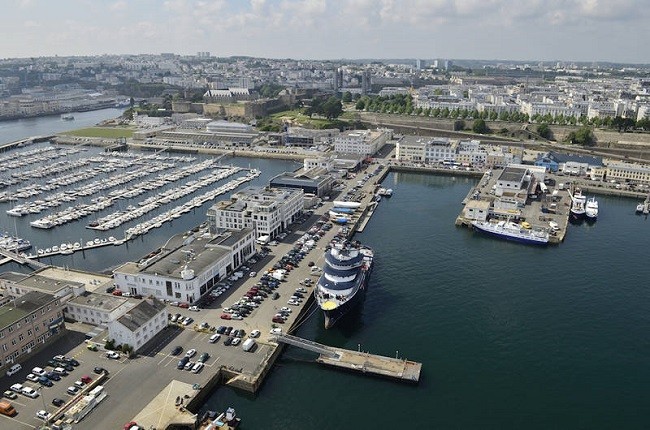 Colonne
Colonne
MISSIONS
The Maritime Department supports customers by carrying out engineering surveys at all stages of their projects: preliminary surveys, "pre-project" and "project" geotechnical surveys, but also during the works phase for companies and contractors.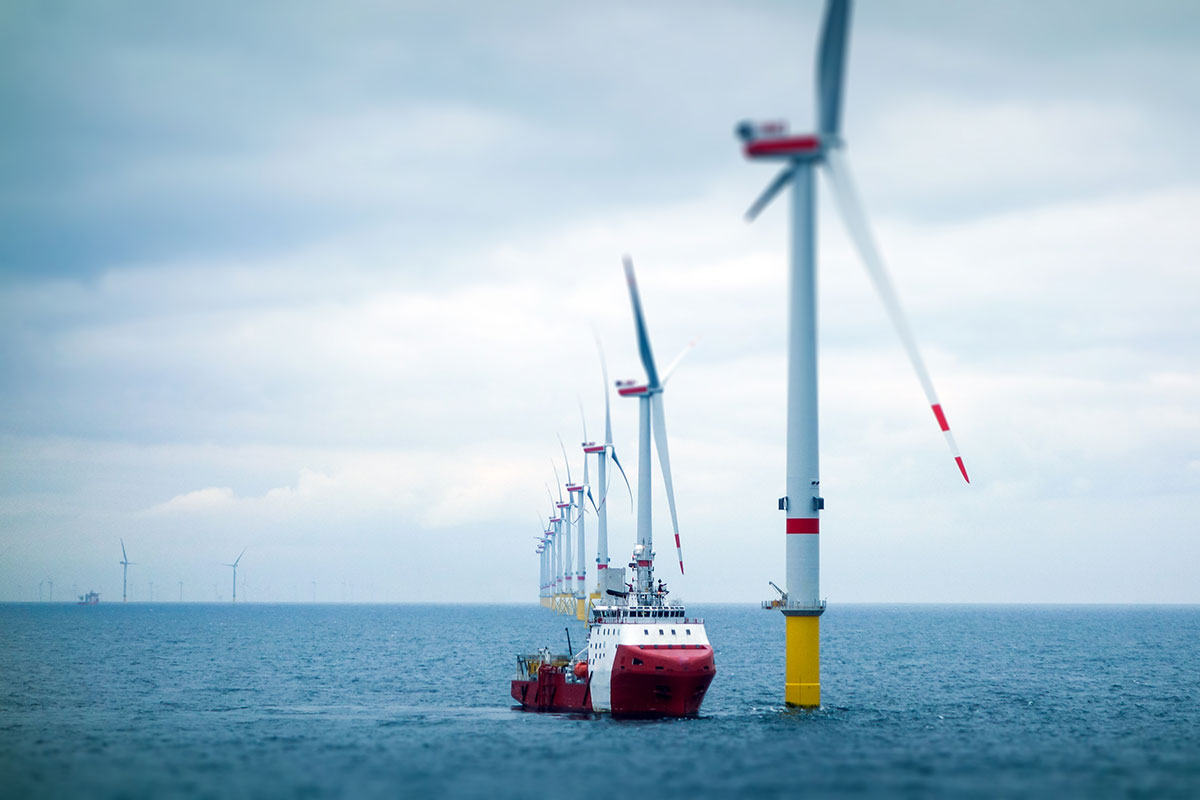 Colonne
The maritime department's experience ensures it can respond to its customer needs both from the point of view of the means and methods of surveys at sea, on land and in the intertidal zone, from the geotechnical engineering point of view for many projects on which geology/geotechnics and the specificities of the marine environment have an impact:
Port structures/Port building/Harbour facilities: seawalls, docks, wharves, crane runways, slipways, landsides (loads ranging from 2 to 20 t/m²).
Linear structures: electrical and telephone cables, or sea outfalls from the dune and foreshore and as far as a few hundred metres or up to several dozen kilometres out to sea
Energy production structures at sea: wind turbines, tidal turbines, floating photovoltaic panels, wave energy converters.
Coastal development and protection at the sea: seawalls, beach recharging,
Development by dredging, with the management of dredging products in relation to pollutants contained and product deposit in polders or reuse
The Maritime Department has also defined methods for measuring the thermal resistivity of soils and rocks, enabling optimal sizing of electrical cables laid underground at sea and on land.
Colonne
Colonne
material resources
Thanks to its own jack-up platform, floating barge on piles, subsea sampling tools and geotechnical equipment, cantilever structures or structures adapted to access by the tide, the Maritime Department can perform operations in a large variety of location at coastal development site, but also on quays in city centres or close to dunes.
In addition, our resources can be adapted to allow us to operate in foreshore, marshes or inland in lakes or rivers.
Colonne
HUMAN RESOURCES
The service is composed by a dozen of dynamic geological and geotechnical engineers with maritime experience in numerous projects in France and Europe at water depths ranging from the intertidal zone up to more than 150 metres.
In order to best meet the demands of our clients, the Maritime Department is also working with complete teams within Geotec comprising drillers, technician, geological and geotechnical engineers.
Also, the maritime department can rely on dedicated maritime laboratory technician who can deal with specificity of marine samples within French standard but also with British or American standard testing.

Contact : contact.maritime@geotec.fr
---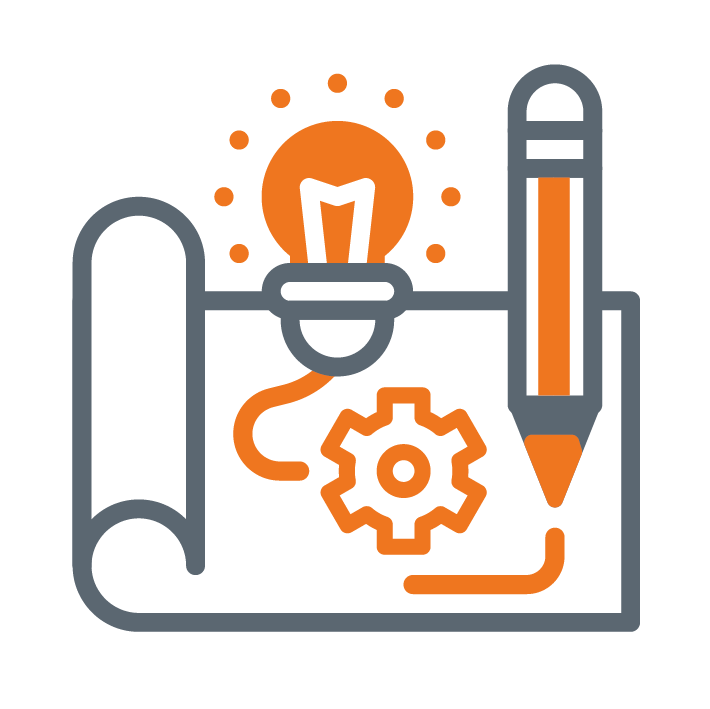 Discover our other activities
Colonne
Colonne
Moyens HUMAINS DE L'ACTIVITÉ MARITIME
Le service est constitué d'une vingtaine d'ingénieurs géologues et géotechniciens ayant la fibre maritime (plongée, voile…) et l'expérience de nombreux projets en France et en Europe sur des profondeurs d'eau allant de la côte à plus de 150 mètres.
Afin de répondre au mieux à la demande de nos clients, le service Maritime compose des équipes complètes regroupant des sondeurs, des ingénieurs géologues et géotechniciens couplés à des équipes de géophysiques et de marins.

Contact : contact.maritime@geotec.fr