Texte
Colonne
Colonne
In order to expand its range of skills and offer comprehensive responses to the demands of its clients, in particular regarding refurbishment and restructuring projects, Géotec created in 2012 the Structural Diagnostics Department, which operates throughout France.
With its team of engineers and expert technicians, this department performs all types of in situ structural surveys on reinforced concrete, wood, metal and masonry.
These surveys are performed using non-destructive tests combined with destructive spot drilling and the collection of samples subjected to physical and mechanical tests in the laboratory. They allow the engineers to make a pathological diagnosis of materials or to recalculate the bearing capacity of the structures in place.
If necessary, recovery recommendations, adapted to the project, are implemented in order to ensure the sustainability of the structure.
Colonne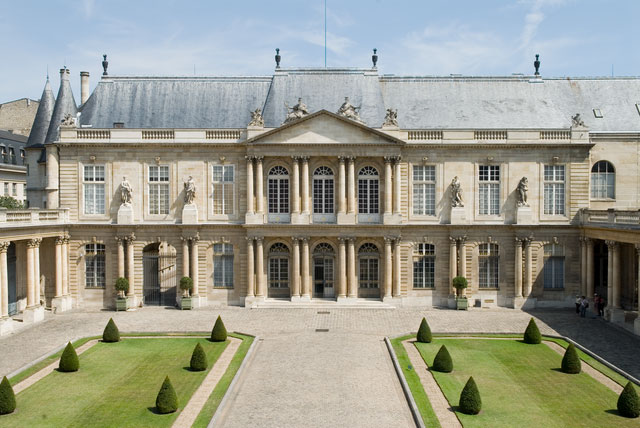 Colonne
Colonne
MISSIONS
Géotec's Structural Diagnostics Department specializes in 3 areas of operation, allowing it to handle the entire survey and provide its clients with personalized technical solutions.
In-situ surveys
Surveys of reinforced concrete, wood, metal, masonry structures ...
Sample collection for laboratory analysis.
Non-destructive testing.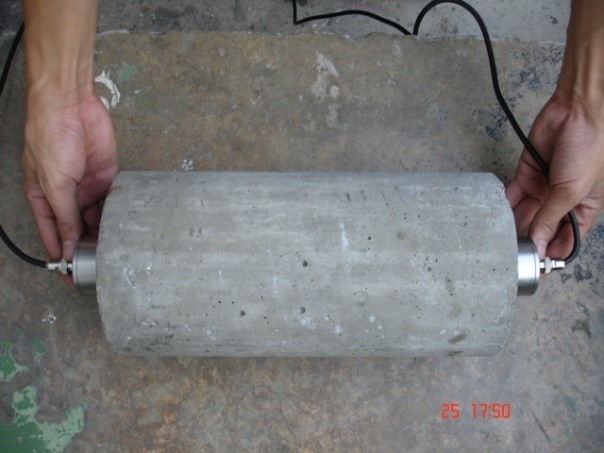 Colonne
Structural diagnostics
Determination of the mechanical characteristics of materials: UCS of concrete, strength grade of wood, elastic limit of steels.
Recalculation of the bearing capacities, as is, of posts, beams, floors: reinforced concrete, wood, metal.
Determination of fire resistance rating and fire stability.
Pathology of structures and materials
Corrosion diagnosis.
Diagnosis of structures after fire.
Diagnosis of concrete in contact with water: water towers, waste water plants, semi-underground tanks, etc.
Diagnosis of structures located in aggressive environments.
 
Colonne
Colonne
METHODS AND MATERIAL RESOURCES
Radar.
Reinforcement detection with Ferroscan monitor and scanner.
Potential field measurement of reinforcement with Canin.
Traction test using a DYNATEST pull-off device.
Sound velocity measurement of concrete with PUNDIT LAB +
Concrete surface hardness tests with sclerometer and sonic auscultation.
Crack instrumentation with electronic displacement sensors.
Floor load test.
Foundation survey.
Concrete carbonation depth measurement
Destructive sampling with chisels, drills, mechnaical saws, slide calipers,
Concrete porosity testing.
Concrete density testing.
Concrete core sampling and compressive strength tests.
Reinforcement sampling and tensile tests.
Concrete chloride testing.
Concrete sulphate testing.
Deflection testing by sight and optical telescope.
Mineralogical analysis with Fourier-transform spectrometer.
Scanning Electron Microscope (SEM).
Petrographic examination with thin sections.
Examination with a stereo microscope.
Platform / rope access.
Colonne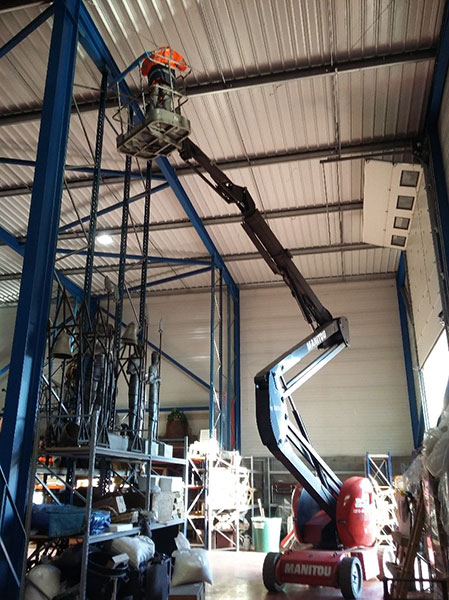 Colonne
Colonne
HUMAN RESOURCES
In order to ensure responsiveness and flexibility of operations, the structural diagnostics department is composed by about thirty people, split in half engineers and half technicians).
Any one of them can respond to your request, as all teams are qualified in all areas.
Contact : contact.structure@geotec.fr