Texte
Colonne
Colonne
Since its creation in 1996, Géotec's Environment department has supported and advised all of its clients (public, private, industrial, etc.) in the management of resources and constraints related to water and soil.
The team, supervised by expert engineers close to the operations on the ground, aim for the same objective: customer satisfaction, within a quality management system framework.
Géotec environment can supports you, from simple technical services to overall project management, including support for contractors and large industries.
Colonne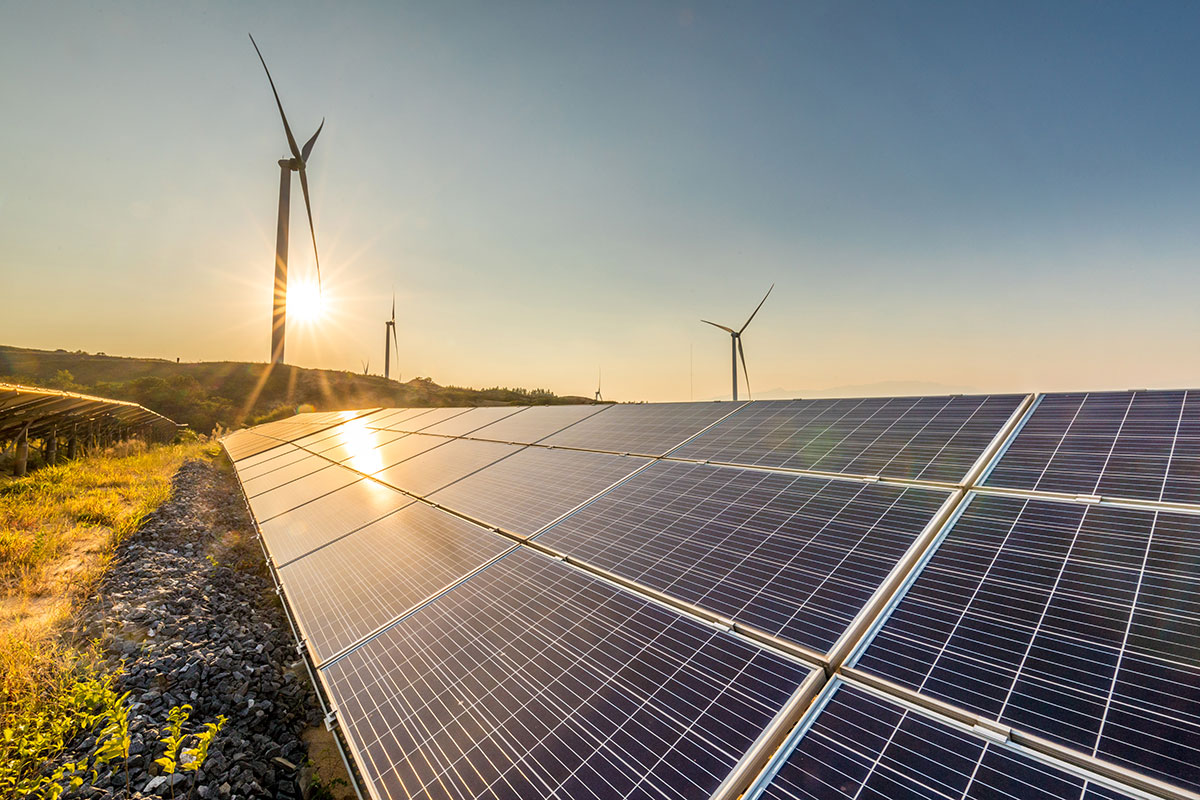 Colonne
Colonne
MISSIONS
Specialities and areas within the Environment department are divided:  4 areas of work allow to integrate technical, regulatory and normative developments to respond to field and regulatory issues.
Contaminated soil and site
In potentially contaminated lands, Géotec provides all types of services relating to the definition and management of possible pollution issues (in all types of environments), in compliance with the national methodology and existing rules and standards (particularly within standard NF-X-31620):
Historical studies.
Pollution diagnostics (soil, water, gas).
Definition of initial state (0 state)
Characterization of a local control environment.
Definition of concentrated pollution.
Mapping of impacts.
Modelling of transfers.
Management plans.
Admissibility of earth excavated in a landfill
Earthworks monitoring.
Termination of activity.
Assistance to the Client for projects and works.
Assessment of the population's exposure.
Environmental monitoring.
Colonne
Geology/Hydrogeology/Hydrology and  natural risks
In the field of water, whether superficial or underground (hydrology or hydrogeology), the Environment department works on water supply, construction, energy, ecology and complex water issues. underground hydraulics.
Geological studies: cartography, structural analysis, geological synthesis.
Studies of watersheds: geomorphological analysis, calculations of characteristics (velocities and coefficients of runoff, erosive factors).
General hydrogeological studies: supply basins, installation of boreholes, protection of resources and pumping, collection of water sources.
Hydrogeological studies to define characteristic water levels: Higher, medium lower levels Waters.
Estimation of dewatering flows in the works and final phases.
Design of pumping devices.
Drilling monitoring, pumping tests, multi-tracing of underground water.
Qualitative monitoring of water resources.
Low temperature geothermal energy (on groundwater / dry probes).
Numerical modelling of underground flows (VISUAL MODFLOW Flex software).
Assistance during the works phase: catchment, development and prevention and protection works, drainage, etc.
Geothermics
Pre-feasibility studies of small-scale geothermal solutions.
Colonne
Colonne
Regulatory issues
The implementation of all structures, works, activities likely to harm water and aquatic environments are subject to authorization or declaration under the law on water, in application of Articles R214-1 et seq. of the Environment Code.
The Environment Department produces regulatory documents under the "Water" nomenclature of the Environmental Code, from the declaration of a piezometer to the development project of a ZAC (mixed development zone), housing development or photovoltaic park, including ducting works or works to divert watercourses or even the creation of a wastewater treatment unit.
Regulatory files under the "Water Law" (Environment Code) for all types of projects or structures: housing development, ZACs, boreholes, ground-based photovoltaic parks, wind turbines, etc.
Joint studies with BET landscapers, ecologists, town planners and many others for development and construction projects.
 Soil analysis of wetlands.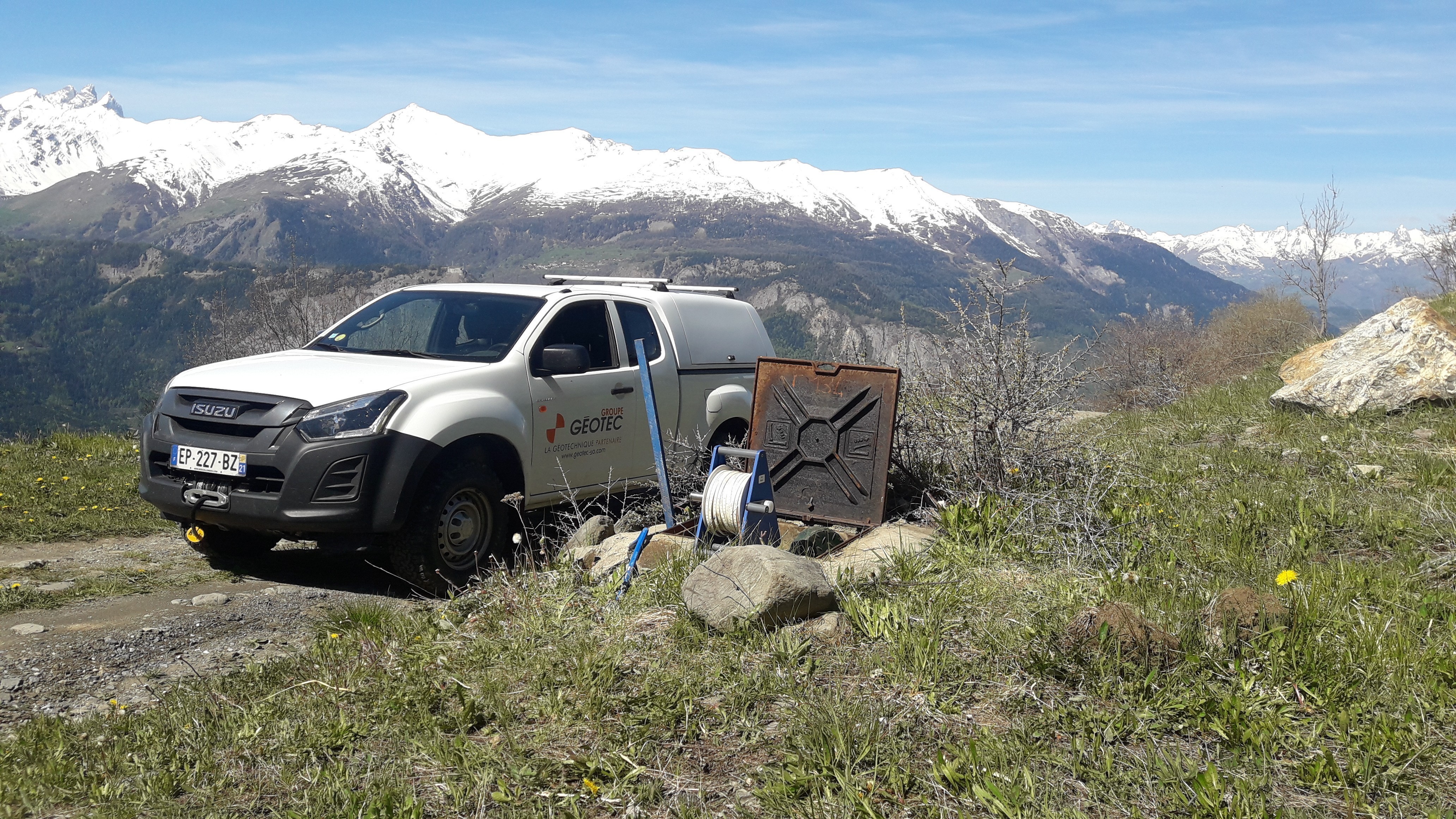 Colonne
Wastewater/Rainwater sanitation
Structures to compensate the artificialization of soils are pre-dimensioned at the feasibility stage or dimensioned during the project phase. We adapt the management structure proposals to the views of the geological / hydrogeological context: infiltration or retaining structures, in granular or cellular material, superficial or excavated, considering the constraints of available space, access and / or maintenance in accordance with national and local regulations.
Design of rain water management structures (individual, collective, industrial area, etc.).
Design of waste water autonomous sanitation channels.
Study of the opportunity and design of drainage substations, photovoltaic parks, underground geotechnical structures.
Sensitivity to runoff.
Study and 2D project plan.
As a result, in all 4 line of work and whatever the needs of its customers, the Environment department designs and implements solutions, whether or not linked to the issues raised by geotechnics for:
The study of environmental contamination issues (soil, water, soil gas, ambient air).
Consulting on site management and development programs.
Cost management or optimization of resources in the investment strategy.
Management of polluted soils.
The management of water resources.
Colonne
Colonne
EQUIPMENTS
Specific survey equipment/sampling
Portable core barrel diameter 100 mm under motorized sheath.
Slab core barrel diameter 100 mm.
Hole puncher.
Small miscellaneous site equipment.
Generator.
Sediment bucket.
Small boat.
Measuring equipment
PID Mini RAE.
Thermometer.
Hygrometer.
Double ring device.
Hammers, compasses, GPS and geology magnifiers.
Safety equipment
PPE for each employee.
4 gas detector / explosimeter.
Full cartridge protective masks.
Dust masks.
Protective gloves.
Lamp.
Geiger counter.
Life vest.
ARVA.
Conservation materials
Freezers.

 Refrigerated coolers.

Coolers.
Colonne

Groudwater investigations
Manual piezometric probes.
Water / hydrocarbon interface probe.
Diver type continuous water level recording probes.
OTT continuous water level recording probes.
Disposable Bailers water samplers.
Water sampling bottle.
Pumps for groundwater.
Mini Twister pumps.
Twister pumps.
Pumps for underground water with inertia valve.
Multi-parameter probe (pH, Conductivity, Temperature, dissolved O2, redox potential).
Consumable for groundwater monitoring - piezometric tubes.
Soil gas investigations
Consumable for the installation of air piezo.
ARELCO sampling pumps. - Low flow. - Very low flow.
Specific sampling supports.
Soap bubble flowmeters.
Sampling support doublers.
Consumable for air sampling and sampling.
Software
VISUAL MODFLOW FLEX.
HEC-RAS.
OUAIP.
Q-GIS.
Rainwater management: spreadsheets developed internally for the calculation of runoff flow rate and rainfall volume.
Colonne
Colonne
Moyens humains de l'activité environnement
Le service Environnement de Géotec est réparti sur l'ensemble du territoire métropolitain afin d'être au plus près du terrain et intervenir le plus efficacement et rapidement possible.
Au total, le service est composé d'une équipe de 30 ingénieurs et techniciens spécialisés par domaine d'intervention.
Outre le partenariat quotidien avec les équipes de géotechniciens, ils travaillent également en appui des différentes filiales du groupe, notamment Géotec Afrique, Géotec Guyane et Lacq, basée sur l'Île de la Réunion.

Contact : contact.environnement@geotec.fr 
---